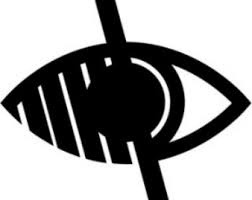 Online-Safety
In an ever changing world, we strive to ensure our children develop their Digital Literacy skills during their time at Benedict Biscop CE Academy. Alongside our Computing curriculum, we also dedicate time to Online-Safety, ensuring our pupils are equipped with the skills, understanding and knowledge to stay safe online and also enjoy and use technology to its full advantage.
Below are our scheme of learning for staying safe online:
Online Safety Guidance Support During the COVID-19 Response
Staying connected to family and friends during this period is important and there are huge benefits to being online in order to stay connected. We have been encouraged to use internet based apps and websites to stay connected with our loved ones, however it is just as important that children are safe from the different risks online too. Having regular conversations about staying safe online and encouraging children to speak to you if they come across something worrying online is important. Here are some resources to support you and your child to stay safe online.
Think-U-Know:
A website which is intended to provide you with support and resources to help you learn about online safety at home with your child. You can find parent help sheets and age appropriate activities to support online safety at home. This is updated fortnightly when new content is added. Everything you need can be found HERE.
Internet Matters:
A website similar to Think-U-Know with the same focus of keeping young people safe when using the internet. There is a wealth of advice and also guides on how to set up safety controls on many different devices. Click HERE to access website.
#StaySafeStayHome