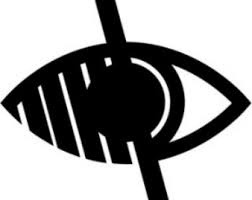 Governance Information
NORTHERN LIGHTS LEARNING TRUST is governed by a Board of Directors.
The NORTHERN LIGHTS LEARNING TRUST Board has respected members of the local community from different sectors, including education, business, faith and local government.
Academy Trust Members
A charitable Limited Liability Company
Responsible for the Objects of the Company
The Directors
Receive delegated responsibility on behalf of the Members to run the academies
Standards
Policies
Monitoring
Finances
Can set up committees with delegated powers (in addition to Local Academy Councils). Currently: Admissions Committee, Finance, Audit and Resource Management Committee (FARM).
The Local Governing Body (LGB – these will be different for each individual school)
Benedict Biscop CE Academy Local Governing Body is focused upon our individual school contexts, monitoring standards and achievement and our local community needs and aspirations.
Helping in setting strategic priorities and plans
Role in monitoring standards and achievement within Benedict Biscop
Ensuring Trust policies are implemented
Engaging with all stakeholders to improve outcomes
Supporting and positively challenging practices within the school
Level of delegation to the Local Governing Body will vary according to whether the school is performing well or not.  There is a high level of delegation to Benedict Biscop CE Academy Local Governing Body. The LGB have one sub-committees of Raising Achievement.
Information relating to the members and trustees can be found on the Northern Lights Learning Trust website or by clicking here.
For historic information relating to Benedict Biscop C.E Academy Trust see here