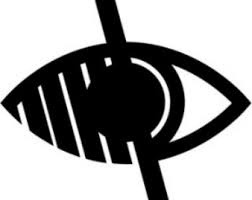 Geography
At Benedict Biscop we want our children to learn that all things are possible. We want all children to develop as geographers, developing geographical knowledge and skills.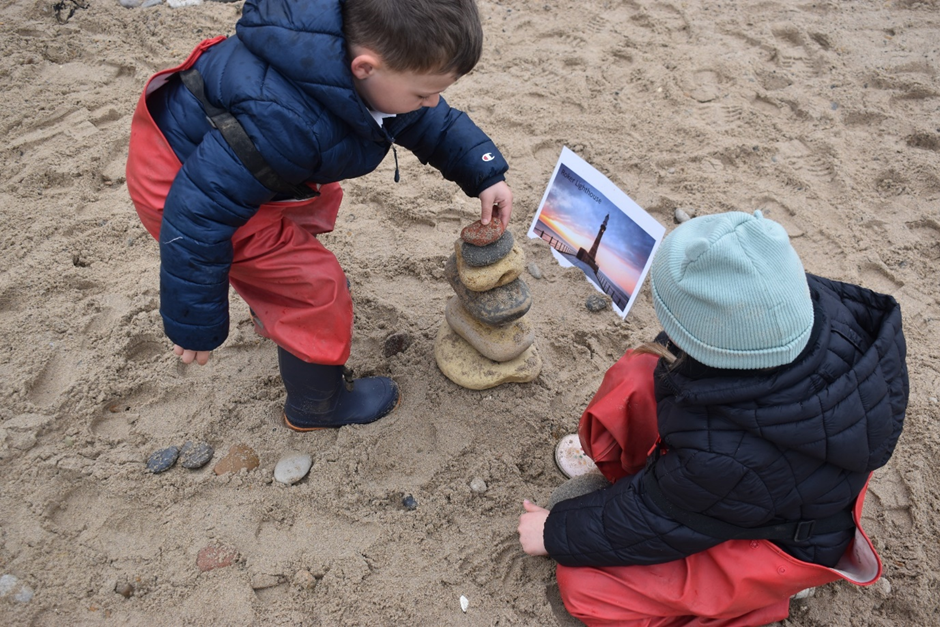 The principal aim of our Geography curriculum is to provide a wide knowledge of where places are and what they are like as well as enabling children to express well balanced opinions which are rooted in good knowledge and understanding about current and contemporary issues in society and the environment.
We actively encourage cross curricular learning and year groups are taught through themes. We feel this supports our pupils understanding and helps them to apply their learning, deepening understanding.
Our Geography curriculum has been designed to inspire and motivate our pupils and give them the maximum opportunity to transfer skills and knowledge as they progress through the school. The curriculum encourages a variety of ways to explore geographical knowledge and understanding, explore questioning skills and develop fieldwork skills.
The United Nations Rights of the Child statements are carefully woven into the curriculum with one theme being inspired by it. Pupils think about 'What I believe?' and focus on their locality. This aims to increase pupils' understanding of their city and heritage and make connections with our local context, raising awareness of the place our pupils reside.
With our unique curriculum, every year group has the chance to develop the three key strands of geography; investigating places, investigating patterns and communicate geographically. Throughout the year pupils are provided with out of class experiences linked to their topic where they are further able to develop their geographical skills and bring their learning back to class.
We have worked closely with Historic England and are working towards our Heritage Schools Award where we have developed children's sense of pride in where they live and their understanding of their local heritage and how it relates to the national story. As our children progress through the geography curriculum, they develop an understanding of scale, looking first at National, British, European and then international comparisons.
As we want our children to have a rich cultural experience, we carefully plan opportunities into our curriculum for children to visit places within our locality and region. This helps our children to gain a concrete understanding of physical and human features, whilst allowing them to practically apply their geographical fieldwork skills.
Click here to see what we cover in each year group.
Click here to see examples of work of Geography.