Geography
All Things Are Possible
At Benedict Biscop we want our children to learn that all things are possible. We want our children to aspire and to achieve highly. We want our children to grow as geographers.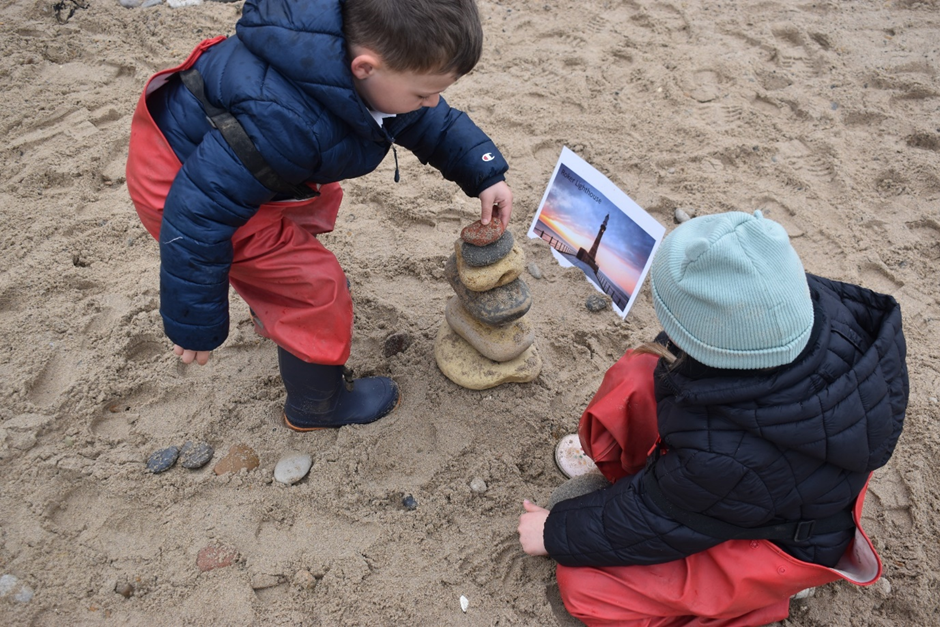 The national curriculum for geography aims to ensure that all pupils secure substantive and disciplinary knowledge around:
contextual knowledge of the location of globally significant places – both terrestrial and marine – including their defining physical and human characteristics and how these provide a geographical context for understanding the actions of processes
processes that give rise to key physical and human geographical features of the world, how these are interdependent and how they bring about spatial variation and change over time
geographical skills needed to:

collect, analyse and communicate with a range of data gathered through experiences of fieldwork that deepen their understanding of geographical processes

interpret a range of sources of geographical information, including maps, diagrams, globes, aerial photographs and Geographical Information Systems (GIS)

communicate geographical information in a variety of ways, including through maps, numerical and quantitative skills and writing at length.
We believe that geography should develop children with the following essential characteristics to help them become geographers:
draw on varied skillsets to enquire, observe, measure, interpret and communicate
have fluent specialist knowledge
organise their learning and know the next steps (metacognition).
shape their behaviours, attitudes and values as active global citizens
experience personal growth to be open-minded, balanced and think critically
feel empowered to question, challenge and re-imagine the future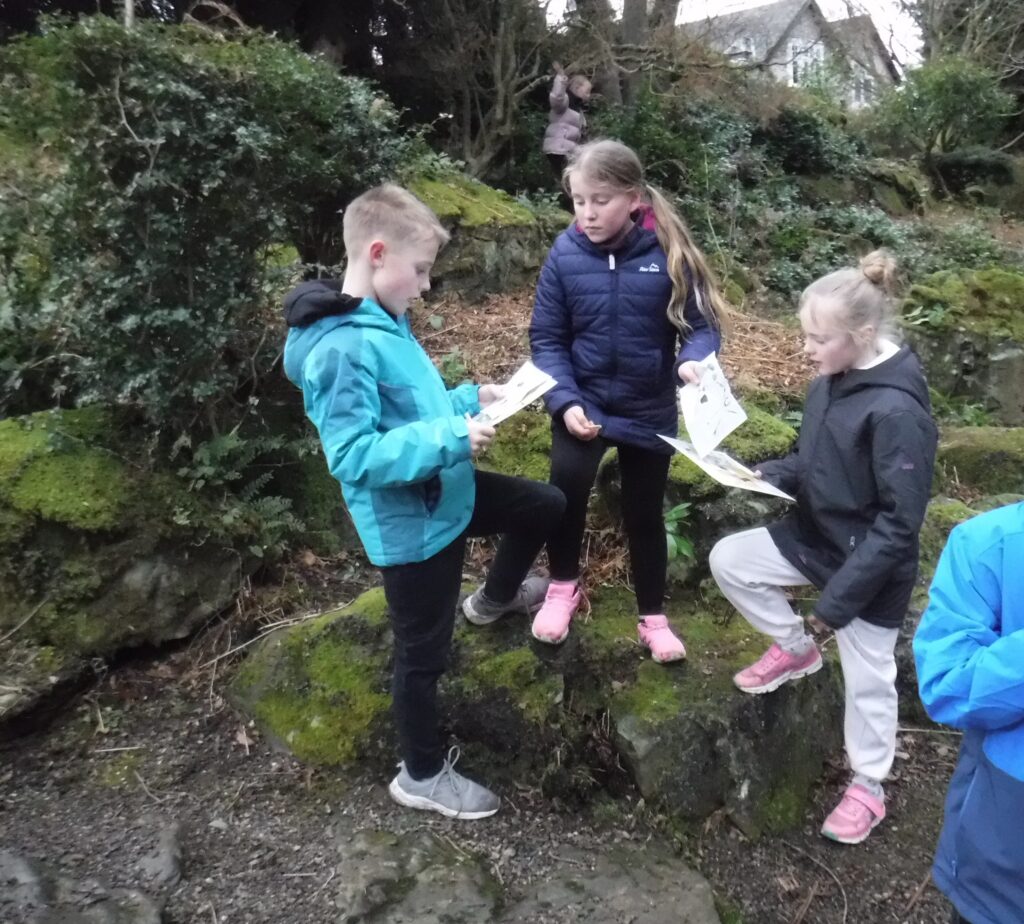 Where Does It Start?
Our Early Years provision is language rich and has been carefully created, to provide a range of opportunities both indoor and outdoor to help develop essential knowledge and skills to support the development of speaking and listening and therefore the FOUNDATION of ALL LEARNING, including their knowledge and understanding of the world.
In Key Stage 1 & 2, we actively encouraging cross-curricular learning through our themed based curriculum, allowing children to be fully immersed in their learning in order to meet the aims of the national curriculum and develop those essential characteristics of geographers.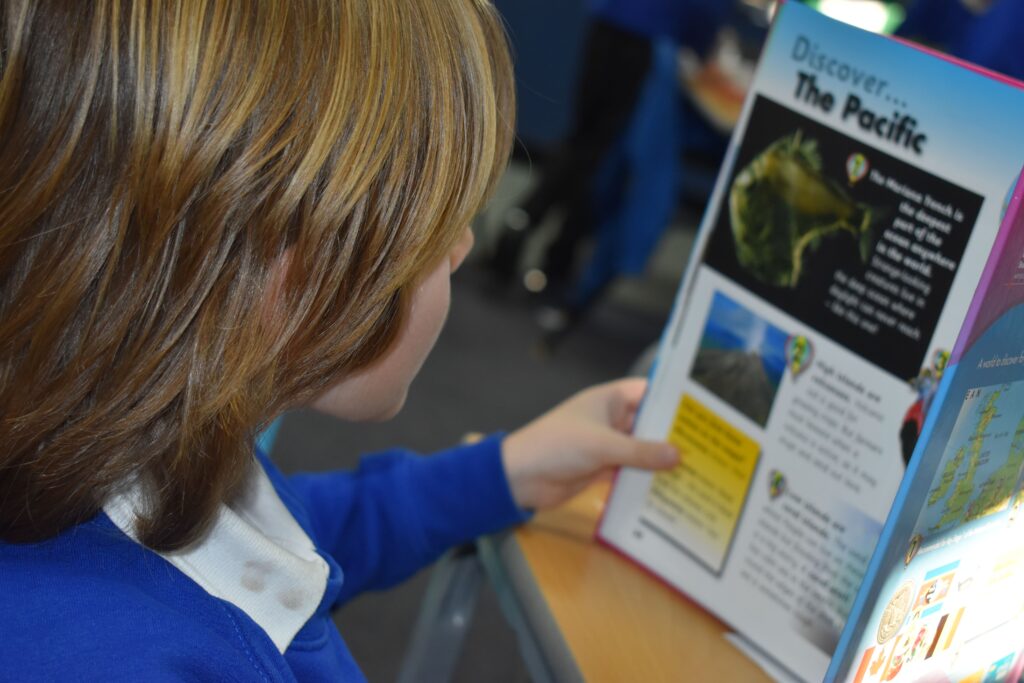 The Pillars Of Geograpy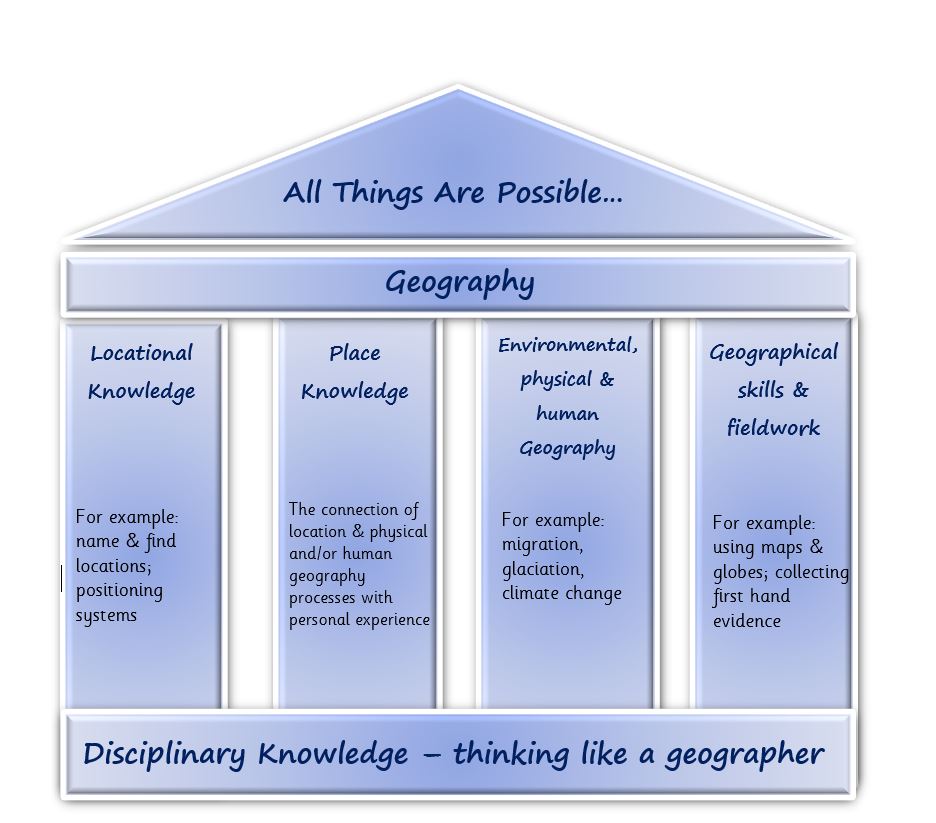 Curriculum Overview & Design
Year
Autumn
Spring
Summer
EYFS
What can I see around me? What do you notice outside?
Where in the world are we? What do you notice outside?
What do you notice about different places around the world? What do you notice outside?
Key Stage 1  
Cycle B
Cycle B How does London compare to where we live?
Cycle B What is the weather like here and around the world?
Cycle B How are people transported to different locations?
Three
Are all the settlements the same?
What are rivers and how are they formed?
Why does the population change?
Four
Greece today.
Why do people live near mountains and volcanoes?
What is live like in the rainforest?
Five
Why did people settle in the North East?
How has globalization changed the world?
The geography of Australia?
Six
Where does our food come from?
Why do natural resources matter?
Is climate change impacting the sustainability of the world?
Geography should inspire a curiosity, fascination and awe and wonder about the world and the people that live in it, that will remain with them for the rest of their lives. Our geography curriculum provides children with a knowledge and understanding of their local area, the United Kingdom and the wider world enabling them to make connections with other curriculum areas and acquire skills for later life.
All units are based on the underlying principles that allow:
• Active geography: children DOING geography, rather than just listening to it, by being engaged in practical activities in and beyond the classroom.
• Geographical voice: children being provided with opportunities to engage in discussion, debate and oral presentation.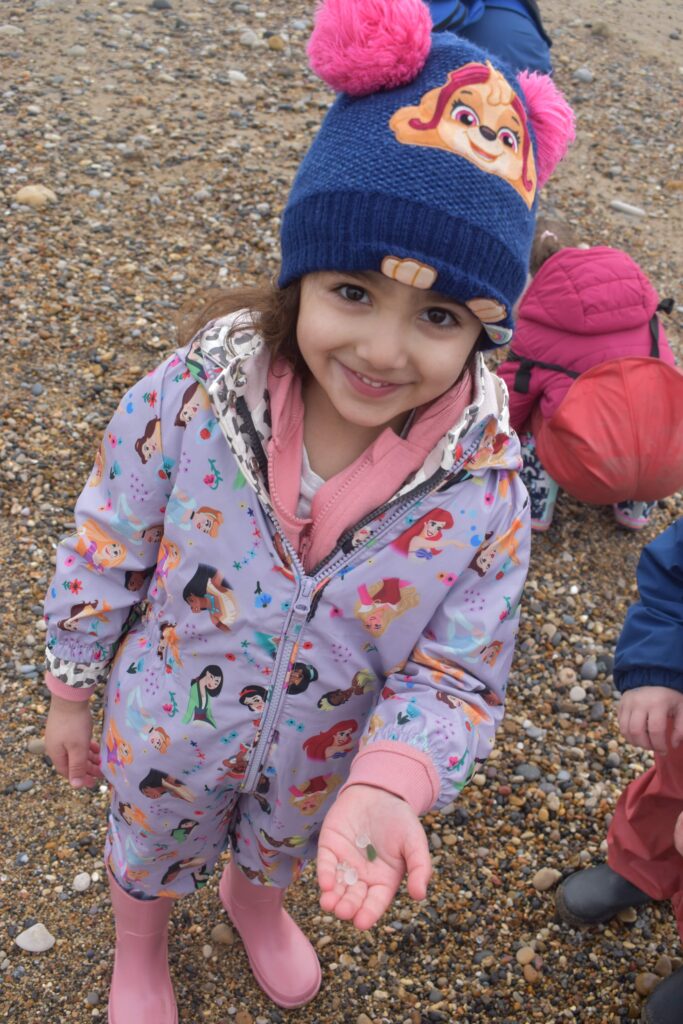 SEND
Benedict Biscop promotes a curriculum that puts all pupils, regardless of their needs, at the heart of what we do. By building mutual respect, we accept others for their differences believing that everyone is special and everyone has something to offer. Our inclusive and enriching curriculum, written for all children, provides pupils with meaningful and aspirational experiences as well as promoting personal growth for life-long learning. When the curriculum needs adapting, to suit the needs of individual children, appropriate modifications are made by the class teacher with support of the SENDCo and the Curriculum Subject Lead.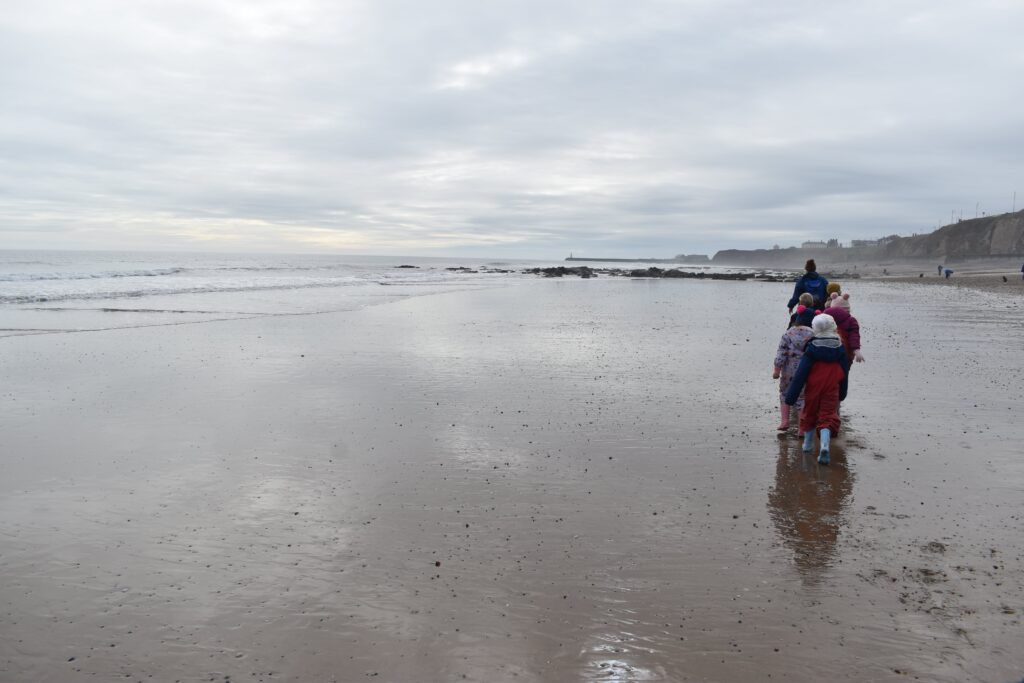 Useful Links
National Geographic Kids – https://www.natgeokids.com/uk/
KS1 BBC Bitesize – https://www.bbc.co.uk/bitesize/subjects/zcdqxnb
KS2 BBC Bitesize – https://www.bbc.co.uk/bitesize/subjects/zbkw2hv
Geography Games – https://world-geography-games.com/
Top Marks – https://www.topmarks.co.uk/Search.aspx?Subject=12
Royal Geography Society – https://www.rgs.org/schools/teaching-resources/geography-at-home/
Interested in finding out more?
If you would like to find out more about our curriculum. Please contact the school office by emailing BBinfo@nllt.co.uk and we will ask a member of staff to get back in touch a.s.a.p.