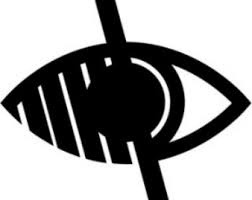 Pupil Voice & Academy Houses
The 4 House Captains lead the School Council. Each class elects two children to be councillors, promoting democracy. The School Council meets regularly to discuss suggestions and give views on issues raised by the children. The Academy encourages the children to be respectful, responsible citizens and encourages them to debate, seek advice and make decisions which affect their school, based on common sense and a desire to improve their school for everyone. They are an awesome voice and represent the Academy on many occasions.
The Academy runs a house system. Each House has a Captain who applies and is interviewed by staff, pupils and governors and who has an exemplary attitude to school life. All children are allocated to one of four houses:
Aidan Yellow
Bede Blue
Caedmon Green
Cuthbert Red
House points can be awarded for good work and behaviour. We identify teams during sports day. The number of points awarded to each house is totalled up and a cup is awarded.