Pupil Voice & Academy Houses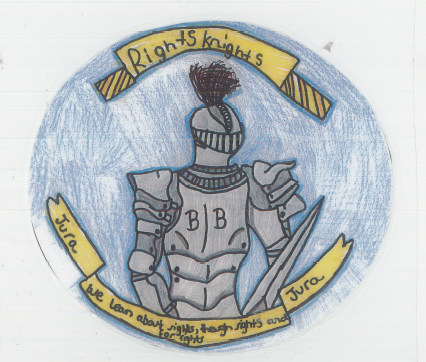 At Benedict Biscop, we encourage the children to be respectful, responsible citizens and encourages them to debate, seek advice and make decisions which affect their school, based on common sense and a desire to improve their school for everyone. They are an awesome voice and represent the Academy on many occasions.
Every year, our year 5 pupils can apply to become House Captains. Our current School Council, alongside the school Leadership Team and a representative from the Local Governing Body help to select 4 pupils who are excellent representatives of the school, who show leadership skills and a commitment to helping the school improve through pupil voice. The 4 House captains lead our 4 house teams across the school:
Aiden House – Yellow
Caedmon House – Green
Cuthbert House – Red
Bede House – Blue
Every child in school is part of House Team. As part of our positive behaviour policy, pupils are rewarded with house points for good work and positive behaviour. Each week, the children's commutative totals are combined and shared with our school community. At the end of each term, the house team with the most points are rewarded with a celebration activity. Each week a representative from each class is nominated for a Rainbow award for being an excellent representative for the school.
The 4 House Captains lead the 'Rights Knights' [our School Council]. The origin of our Rights Knights comes from our school council's decision to celebrate that we are providing all children with a voice and therefore supporting their right to a voice.
As a Rights Respecting school, we promote an understanding of the 42 United Nations Rights of the Child.
Our Rights Knights are made from elected pupils across the school. At the start of each year, each class elects two children to be councilors, promoting the British Value of democracy across the school. They regularly to discuss suggestions and give views on issues raised by the children.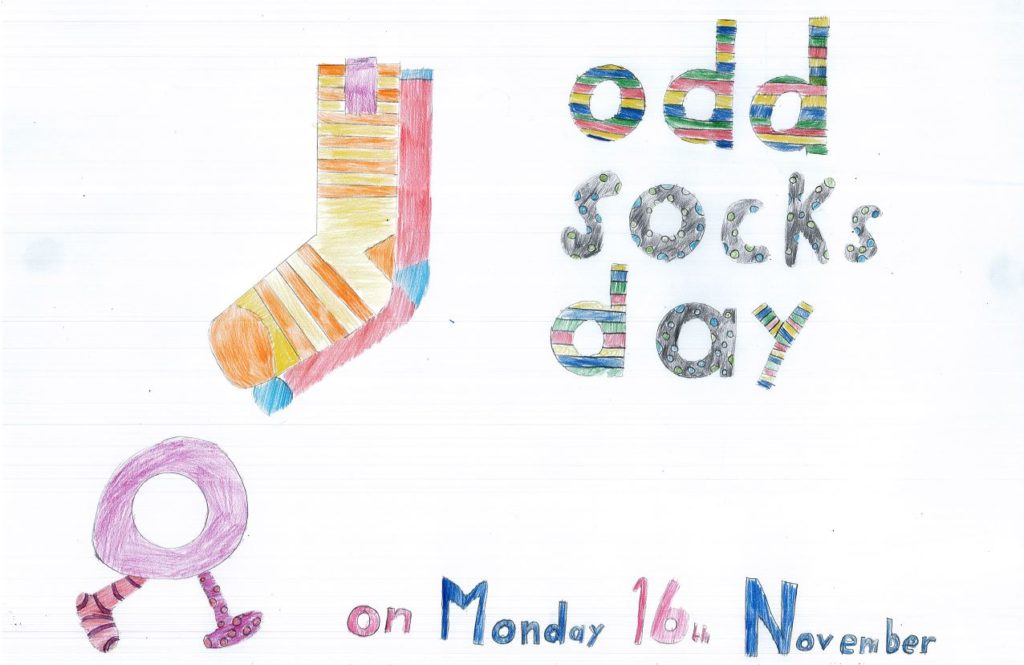 Each year the Rights Knights help to inform whole school improvement and development by facilitating a pupil voice questionnaire, feeding into the schools self-evaluation and main school development plan.
Click here to see our Rights Knights specific School Improvement Plan to see what THEY have been developing this academic year.
Click here to see our Rights Knights specific School Improvement Plan to see what THEY worked towards developing last academic year.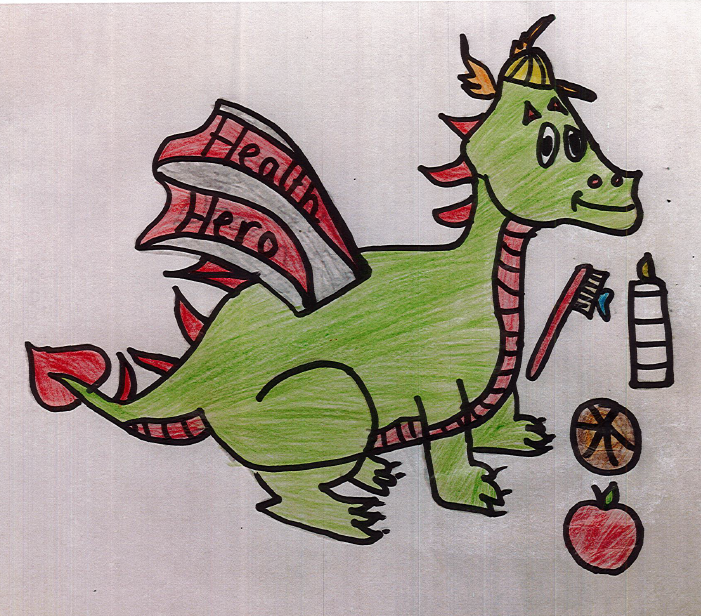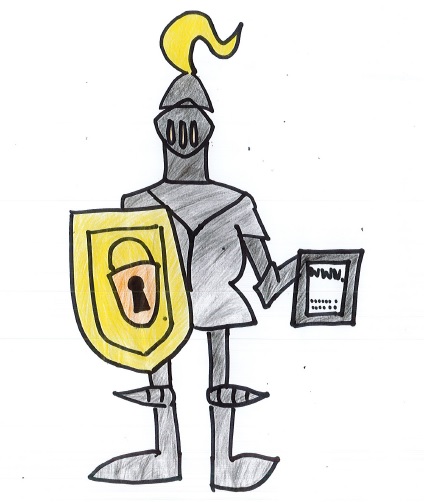 TRUST PUPIL PARLIMENT
In 2022, as our Trust grew, pupil voice became a key priority – to ensure that our pupil's voices were heard collectively as a Trust, as we believe together we can achieve more. The Trust established a Pupil Parliment, with representatives from across the Trust. Pariment members meet regularly to work collaboratively to use their voices for good.
DIGITAL LEADERS
Our Digital Leader team consists of pupils from across the school who have shown a keen interest in computing and technology. The roles and responsibilioties of our Digital Leaders are to be able to:
Be excellent online role models
Support others across school to improve within Computing
Be advocates for positive online behaviours
Help those who have online issues
"Our work is important because we believe that everyone should understand how to use technology effectively, appropriately and safely. As a team, we believe that we can support our peers and teachers to become active participants within the digital world."