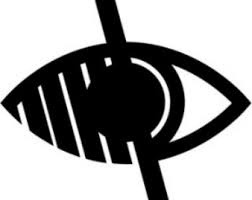 Pupil Premium
Pupil Premium funding is additional funding, given to publicly funded schools so schools can extend their support to disadvantaged pupils [including pupils on Free School Meals at any point in the last 6 years, Service Family pupils, pupils in authority care or adopted] in order to help close the attainment gap between these children and their peers.
Research shows that pupils from deprived backgrounds underachieve compared to their non-deprived peers. The premium is provided to enable these pupils to be supported to reach their potential.

Please find our current Pupil Premium Strategy for
2021-22 here.
The impact has resulted in the gap has closed between our Pupil Premium children and our children not in receipt of pupil premium funding.
2019 Nationally validated KS2 data showed that pupils in receipt of Pupil Premium funding at Benedict Biscop CE Academy significantly outperformed National.
The school has used the money allocated to the school budget to raise individual pupil achievement through the following:
2019 / 2020 Pupil Premium strategy can be found here
2020 / 2021 Pupil Premium strategy can be found here.