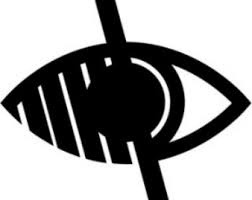 Pupil Premium
Pupil Premium funding is additional funding, given to publicly funded schools so schools can extend their support to disadvantaged pupils in order to help close the attainment gap between these children and their peers. Research shows that pupils from deprived backgrounds underachieve compared to their non-deprived peers. The premium is provided to enable these pupils to be supported to reach their potential.
We have prioritised the use of the pupil premium funding to address the following issues:
To reduce the attainment gap between the FSM pupils and non FSM pupils.
To address the inequalities between children eligible for FSM and their peers. To ensure the children have "readiness to learn" and that any barriers from home are addressed.
2019 / 2020 Pupil Premium strategy can be found here
2020 / 2021 Pupil Premium strategy can be found here.