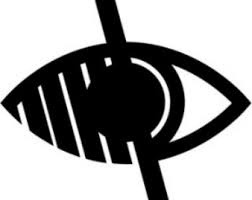 OPAL [Outdoor Learning and Play]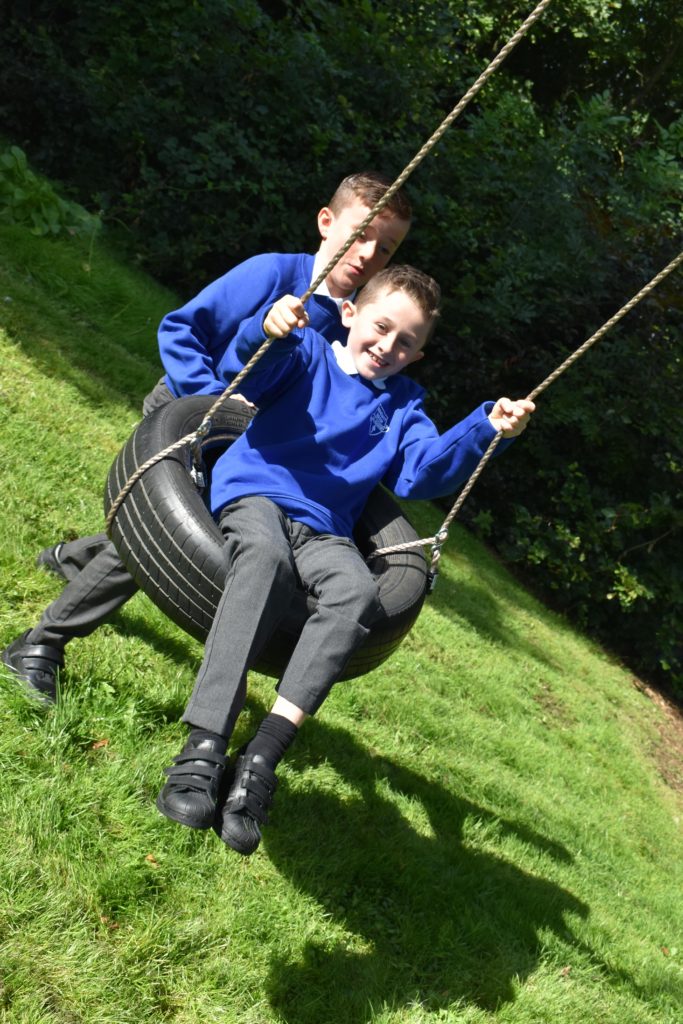 Why have we introduced OPAL?
At Benedict Biscop we recognise the importance of play for children's healthy development. Play promotes cognitive, physical, social and emotional well-being, offering the necessary conditions for children to thrive and learn. Through play, the child can experiment, solve problems, think creatively and cooperate with others.
From an early age in our Foundation Stage, our pupils are offered the possibility to experience several opportunities for unstructured play, in which our pupils can decide what to do, with whom and how. This helps to promote positive self-esteem, autonomy, and confidence.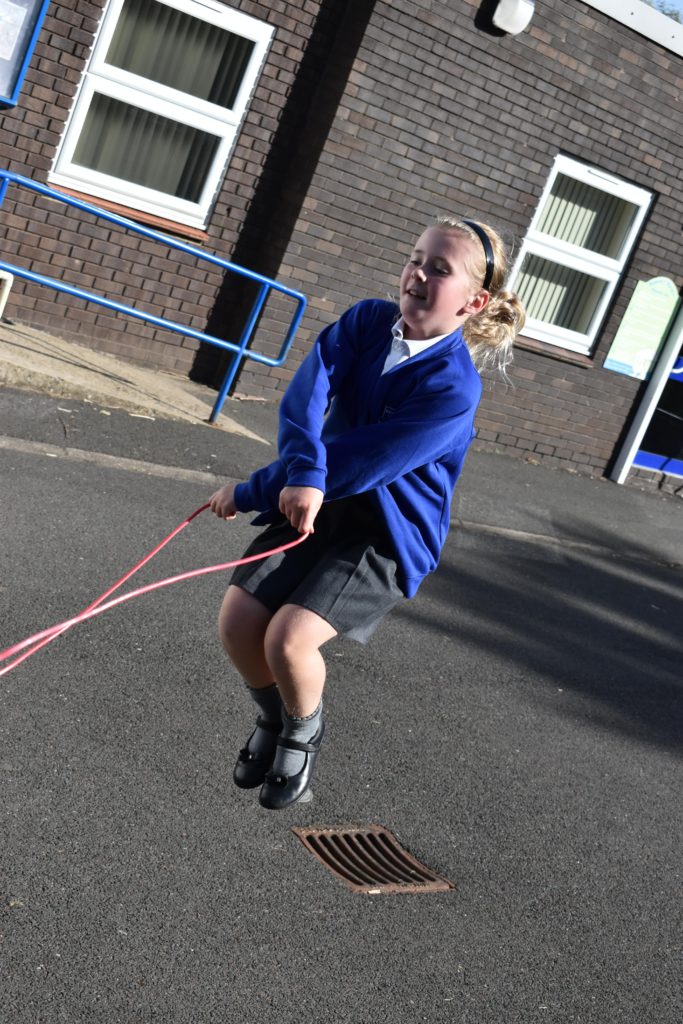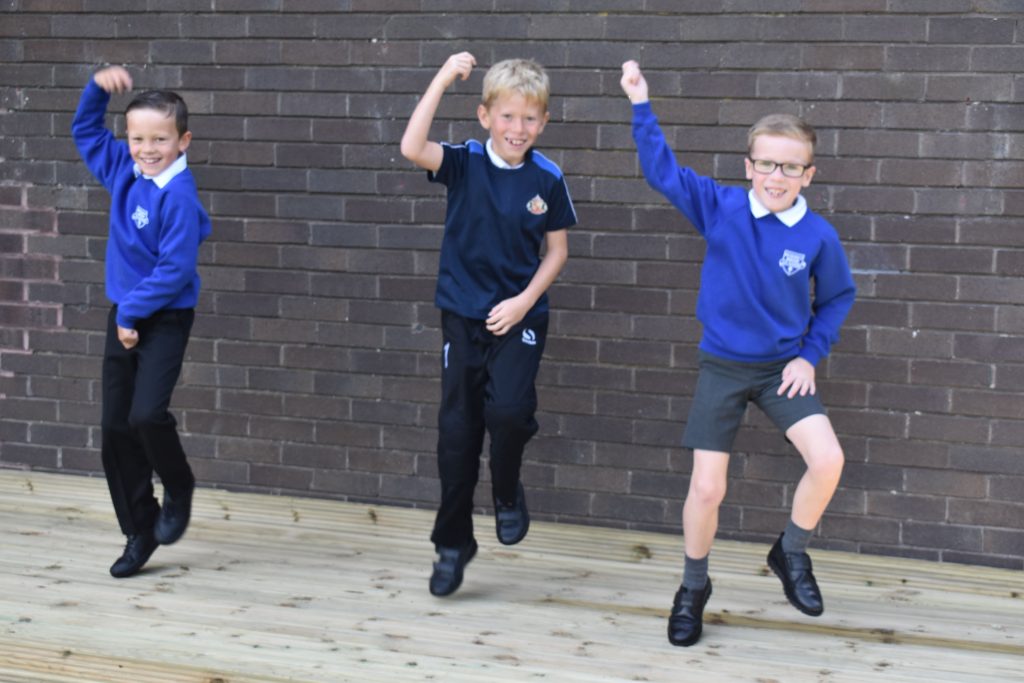 In order to continue this journey throughout the school and build on the non-cognitive skills established within our Foundation, school have worked in partnership with OPAL to continue to provide pupils with these opportunities.
As Nationally, we have an increasing number of pupils leaving Primary school identified as obese, we believe providing children with the opportunity to be active for an increased time on a daily basis, will play its part in helping to combat this issue.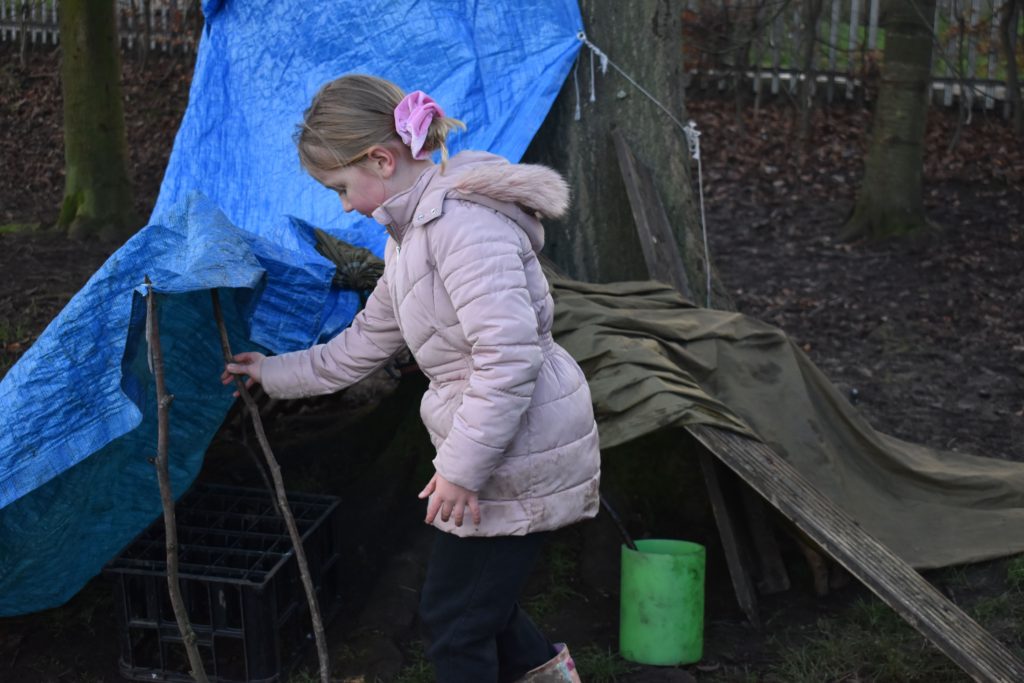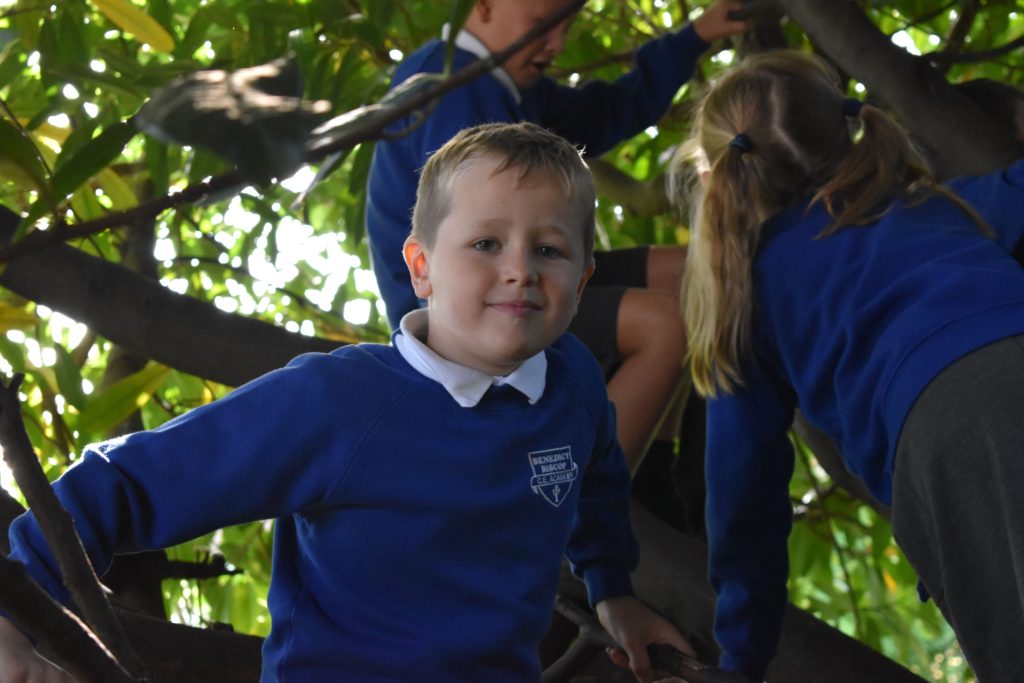 Pupil Voice
Our pupils were key in the decision making move to OPAL. Our Rights Knights School Council had shared with our Governing Body and Leadership team that they found playtimes boring. They felt that space was limited and that they would really like to have the opportunity to access more space and to be able to play with children in other key stages.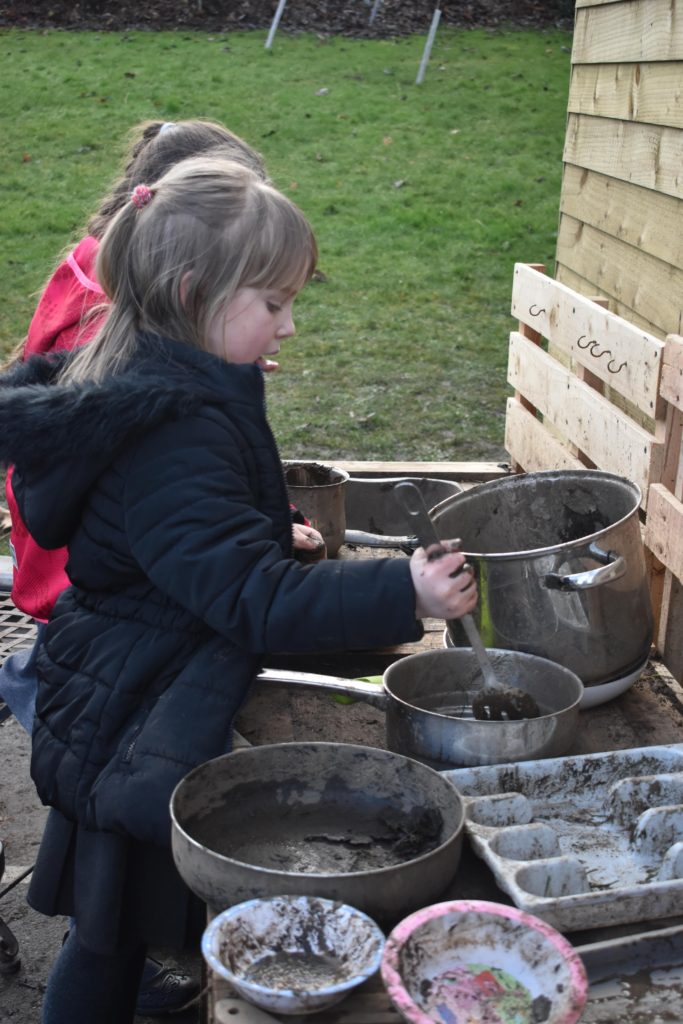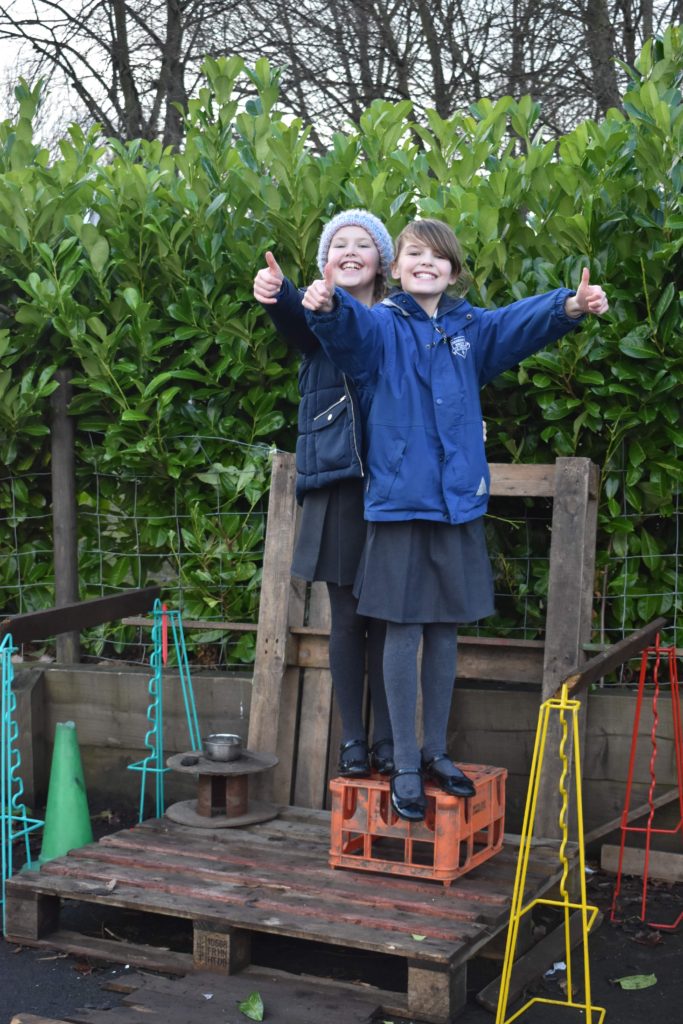 Our pupils love OPAL now and the amazing opportunities it provides. Feedback from pupils identified:
An increase in enjoyment at playtimes. 96% of pupils said they preferred OPAL playtimes.
100% of pupils said they were much more active since the school introduced OPAL.
73% of pupils said they enjoyed having much more space to play.
93% commented that they felt they now had the opportunity to mix with children in other key stages.
How are we continuing to develop our OPAL curriculum
We have recently worked with pupils to identify what equipment and new areas they would like established within school. This is continuously changing and is reviewed regularly to make sure that pupils interests are catered for and our pupils are continuously engaged.
We now regularly allocate a proportion of our PE premium funding to help develop our OPAL areas.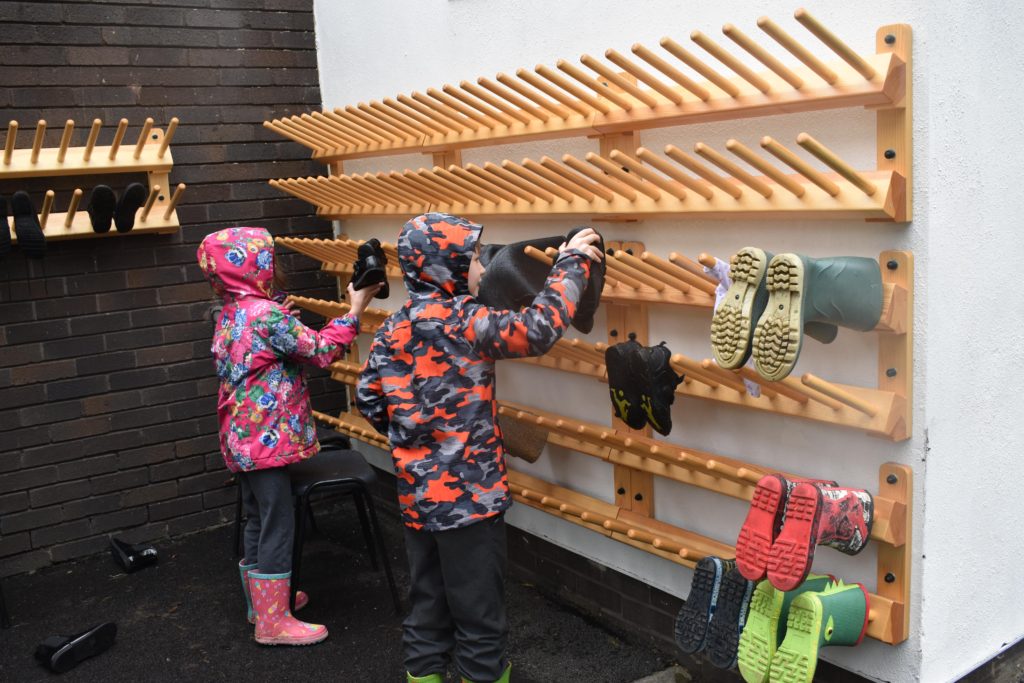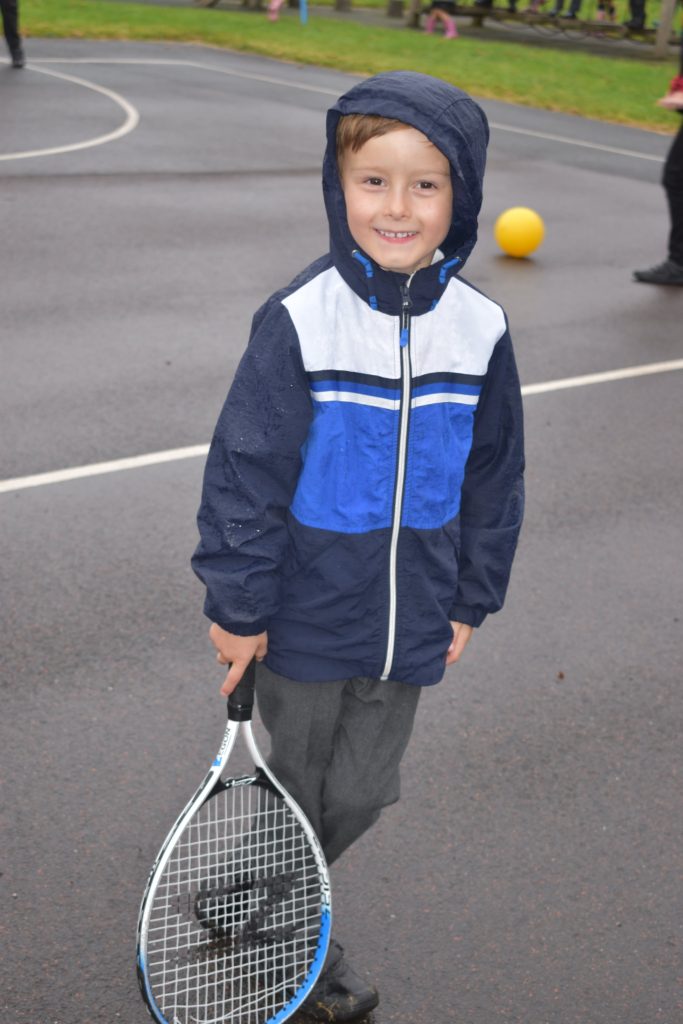 How can you help?
We are constantly looking for donations of high quality resources that we can use in OPAL. The children love to den build and make obstacle courses – undamaged crates, pallets and durable containers are always welcome. As our mud kitchen is outdoors, if you have any metal or plastic pots and pans, wooden spoons etc. we would really benefit from your donations. We are also looking for local contacts in industry who might be able to help us replenish our supplies regularly….so if you know someone, please share with them what the school do.