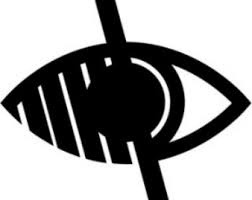 Religious Education
At Benedict Biscop we want our children to learn that all things are possible. We want all children to have a strong understanding of the world around them and the people who live in it.
The principal aim of our RE curriculum is to enable pupils to hold balanced and informed conversations about religion and belief and to grow up with curiosity, tolerance and respect for all and to become courageous advocates for themselves and others.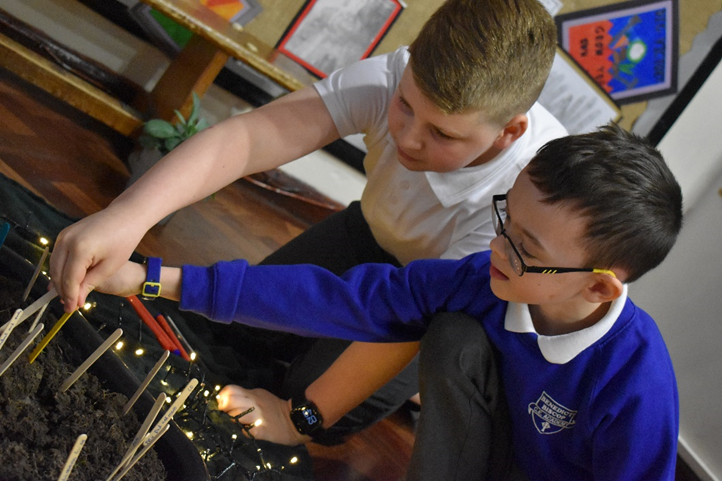 Due to the diversity of the population within the Sunderland area, our curriculum has been designed to enhance the knowledge of the lived experience of people of other faiths and of no faith within this area. We feel this will support our pupils to have an improved world view as well as help them make links between their own lives and the lives of others.
Our RE curriculum was designed to offer a broad and rich experience to allow for coverage of the areas prescribed by the Durham and Newcastle Diocesan Syllabus, alongside the innovative Understanding Christianity curriculum. This encourages a variety of ways to explore religions of the world, alongside their community and personal development and wellbeing.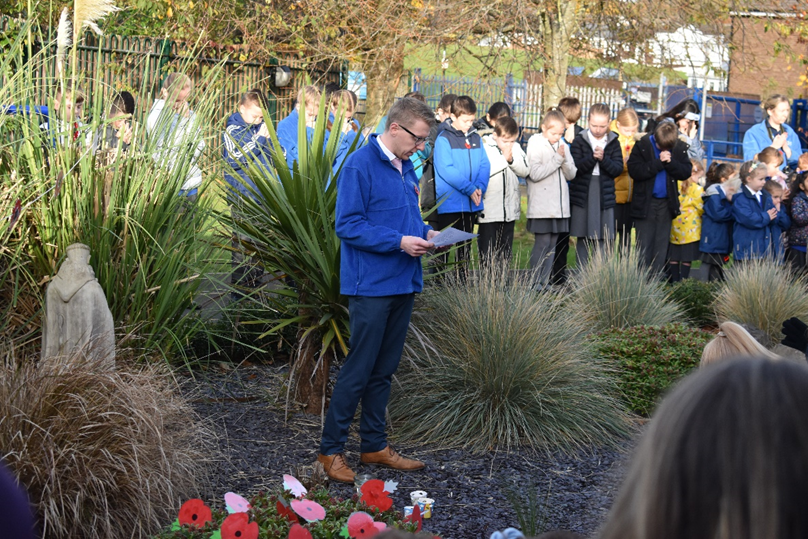 The Christian Aid 'Global Neighbours' programme is also woven in to each of our RE units. This aims to increase pupils' understanding of the root causes of poverty and injustice, as well as engage and empower pupils as agents of change in the transformation of our world and encourages them to be courageous advocates in an ever-changing world.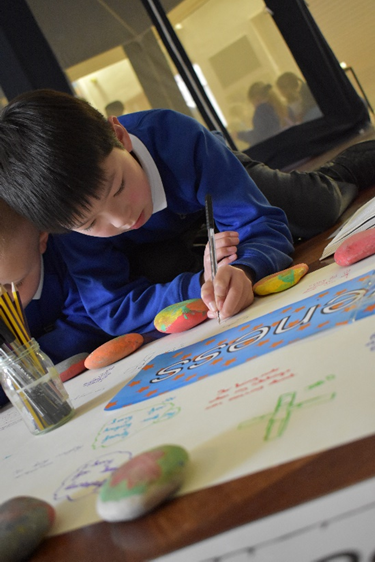 Within our unique curriculum, every year group also has a term long topic linked to global citizenship and the UN Convention on the Rights of the Child. These "What I believe" topics allow children to make links to the wider world around them and help them understand the rights and responsibilities of children and duty bearers around the world. They support fundamental British Values and help develop tolerance.
Each term, every class also studies an element of RE through literacy using a high-quality Nicholas Roberts structure which allows children to produce high quality written responses to challenging questions.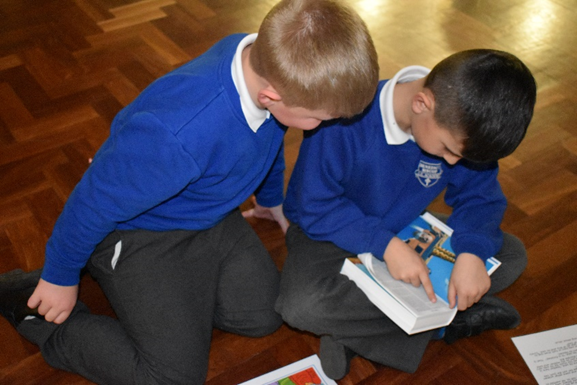 Click here to see the units we cover in each year group and to see some examples of the learning from our RE sessions across school.