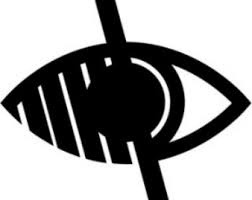 History
At Benedict Biscop we want our children to learn that all things are possible. We want all children to develop as historians, developing historical knowledge and skills.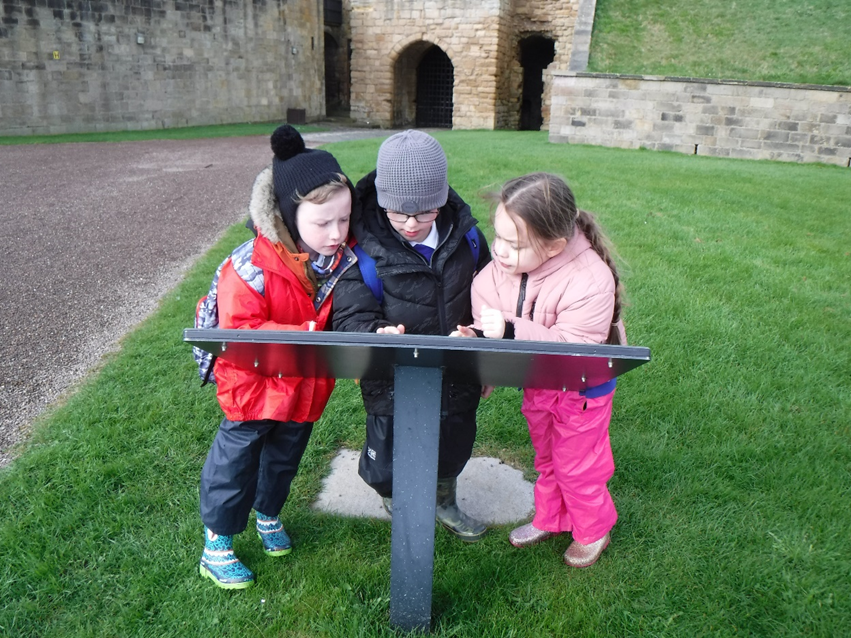 The principal aim of our History curriculum to provide a knowledge and understanding of people, events and contexts from a range of historical periods. We provide children with the ability to think, reflect, debate, discuss and evaluate the past.
We actively encourage cross curricular learning and year groups are taught through predominantly Historic themes. We feel this supports our pupils understanding of how events in History have helped shape our lives today.
Our History curriculum has been designed to inspire and motivate our pupils and give them the maximum opportunity to transfer skills and knowledge as they progress through the school. The curriculum encourages a passion for history and an enthusiastic engagement in learning and supports children's understanding of how and why people behaved in the past in different ways.
In every year group, one theme is inspired by the United Nations Rights of a Child, pupils think about 'What I believe?' and how significant people from the past acted as they did. Where possible, we link learning to our local context so that pupils gain an awareness of where they are from and how this links to their lives today enabling them to become active Global Citizens.
With our unique curriculum, every year group has the chance to develop the four key strands of history; to investigate and interpret the past, build an overview of world history, understand chronology and communicate historically.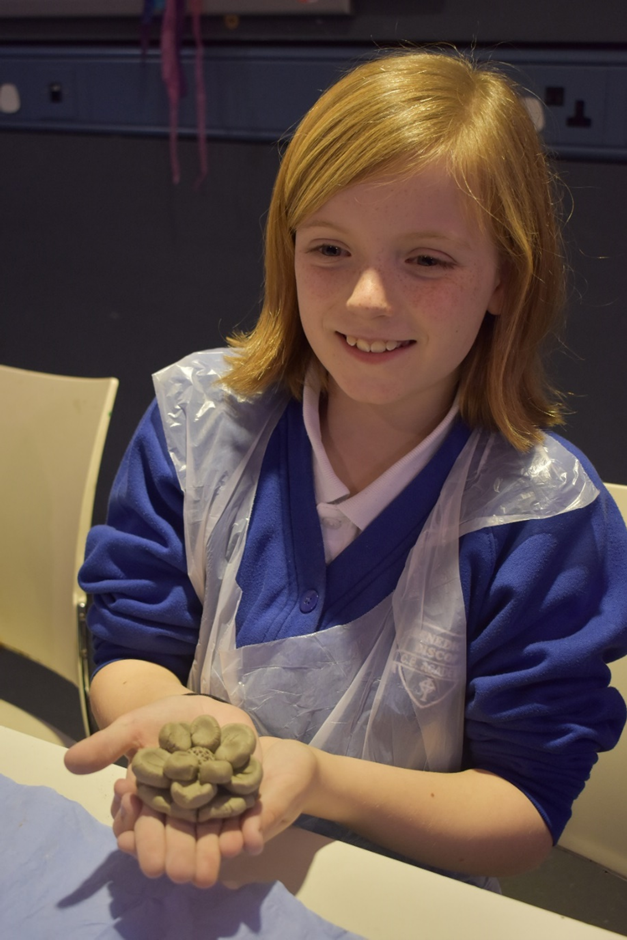 Visits to places such as Bede's World are planned into our curriculum where, for example, learning links with Year Five where they learn about Anglo-Saxon settlements in the local area, they visit the church where Bede was taught and learn about how Benedict Biscop brought stained glass to England.
We have worked closely with Historic England and are working towards our Heritage Schools Award where we have developed children's sense of pride in where they live and their understanding of their local heritage and how it relates to the national story. Through this, children have been given the opportunity to use local databases to gather historical information about the local area.
Click here to see what we cover in each year group.
Click here to see some examples of children's work in History.