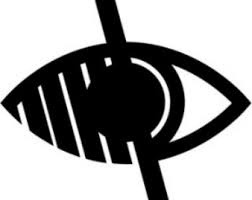 Wraparound Care and Clubs
Breakfast Club and After School Club:
Breakfast club is available every school day from 7.45am. After school club is available every school day until 6pm for an additional charge. These clubs are available to all pupils.

Sessions must be booked and paid for online via School Money webiste here. In the event of an emergency After School Club sessions can be booked up to an hour before the session by telephoning the school office.
Free 30 hours childcare for 3 and 4 year olds:
Children in Nursery may be entitled to access 30 hours of free childcare if you meet the required criteria. To find out if you are eligible, or for more information, please contact the school office.
Educare:
Children in Nursery who don't currently access the 30 hours free childcare are able to book their child to stay on an afternoon session at an additional cost.
Schoolz Out:
We run a number of clubs after school including football, construction, performing arts and karate etc. These clubs are ran and paid for on a termly basis so look out for the Schoolz Out newsletter which is sent home at the start of each term. The clubs are available for all children in years
1-6.
For more information on any of the above childcare options, please contact the school office.
E – bbinfo@nllt.co.uk
T – 0191 594 7033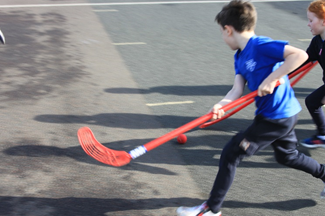 Sports Clubs
Mr Holt is excited to begin running sports club for year three and four pupils on one evening and sports club for year five and six pupils on another evening. The children will explore a range of sports and participate in many games and activities that focus on a particular sport each week, developing knowledge, skills and sportsmanship.  PE kit will be worn for this club.
As a trained Karate instructor and black belt, Mr Holt will also be facilitating our karate club with pupils across key stage two every Thursday evening. Children will develop skill and knowledge around this sport. There is an opportunity to work towards belts and competitions at the end of the term. PE kit will be worn for this club.
Digital Leaders
Mr Cain will be facilitating 'Digital Leaders' showing an interest, expertise and passion in Computing. Leaders will help to support children across the school with their expertise and knowledge, whilst also encouraging online safety.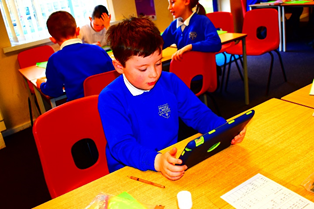 Performing Arts
Miss Worth and Mrs Springett facilitate our choir/performing arts group for pupils within KS2.  We can't wait for them to being sharing their learning with the wider community at community events and we wonder what this year's Drama performance will be at the end of the year.  
Mad Science
As we are so keen on Science, we have established our own Mad Science club in KS1.  Mrs Hunt will facilitate a range of science investigations and activities to stimulate your curiosity and challenge your thinking.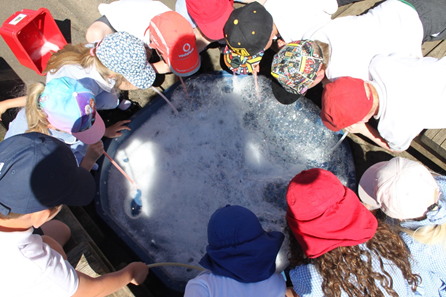 Sign and Sing
As well as supporting our pupils in school, Mrs Dawson is a British Sign Language specialist and is very excited to share her expertise with our children in Sign and Sing club. The children will learn BSL, a skill for life, and apply this to fun songs and rhymes.
OPAL
Mrs Clark and Mrs Brown facilitate OPAL club. We LOVE the outdoors here at BB and pupils who participate in this club will experience a range of outdoor activities – this will give pupils a sense of nature and the world around them, developing collaboration and teamwork skills. Please note: Children MUST have OPAL kits for this session.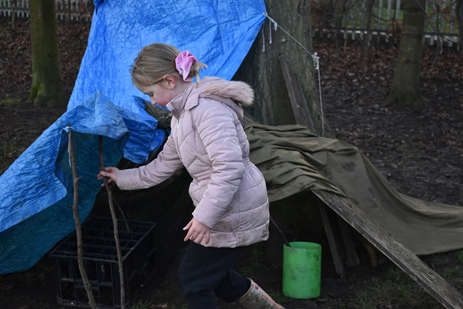 Cross Stitch
Mrs Bailey is looking forward to running cross stitch club for pupils in key stage one and two. Pupils will develop their knowledge and DT skills to create an item using cross stitch.
BOOSTER
School will continue to offer additional boaster sessions before and after school for individual pupils as part of our recovery strategy. Staff will contact parents to offer support where needed.