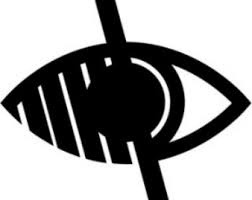 Wraparound Care and Clubs
Breakfast Club and After School Club:
Breakfast club is available every school day from 7.45am. After school club is available every school day until 6pm for an additional charge. These clubs are available to all pupils.

Sessions must be booked and paid for online via School Money webiste here. In the event of an emergency After School Club sessions can be booked up to an hour before the session by telephoning the school office.
Free 30 hours childcare for 3 and 4 year olds:
Children in Nursery may be entitled to access 30 hours of free childcare if you meet the required criteria. To find out if you are eligible, or for more information, please contact the school office.
Educare:
Children in Nursery who don't currently access the 30 hours free childcare are able to book their child to stay on an afternoon session at an additional cost.
Schoolz Out:
We run a number of clubs after school including football, construction, performing arts and karate etc. These clubs are ran and paid for on a termly basis so look out for the Schoolz Out newsletter which is sent home at the start of each term. The clubs are available for all children in years
1-6.
For more information on any of the above childcare options, please contact the school office.
E – bbinfo@nllt.co.uk
T – 0191 594 7033
SUMMER TERM 2021:
Dear parents, carers and children, we are really pleased to announce that we are running after school clubs for the duration of the Summer term.
In order to keep everyone safe, we are going to facilitate clubs in year group bubbles and where possible, staff will already work with the children on a daily basis or maintain social distancing. We are even facilitating some activities remotely! We know that facilitating clubs across key stages is a fantastic way for children to develop relationships with older and younger children and staff across the school, but hope that you will understand that by doing this we are able to keep children as safe as possible, following the latest guidance. By doing this, we are unfortunately not able to offer as many activities as possible but will try and offer everyone at least one choice.
We would like to encourage outdoor learning, so will be offering all year groups in KS2 a sporting club and in KS1 Opal.  Pupils will be outside in all weather – so will need to have an appropriate coat and footwear.  Mr Holt has arranged it so that KS2 clubs are hosted on the days that they children will have PE to save getting changed.
KS2 Outdoor
| | | | |
| --- | --- | --- | --- |
| Monday | Tuesday | Thursday | Friday |
| Sports Club | Sports Club | Sports Club | Sports Club |
| Year 5 | Year 6 | Year 3 | Year 4 |
| 3:20pm-4:20pm | 3:3pm-4:30pm | 3:15pm-4:15pm | 3:15pm-4:15pm |
| Collected from back gate. | Collected from back gate. | Collected from back gate. | Collected from back gate. |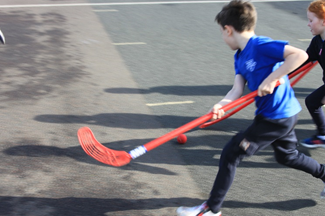 KS1 Outdoor
| | |
| --- | --- |
| Monday | Monday |
| OPAL | OPAL |
| Year 1 | Year 2 |
| 2:55pm-3:55pm | 3:05pm-4:05pm |
| Collected from the field at front gate. | Collected from the field at front gate. |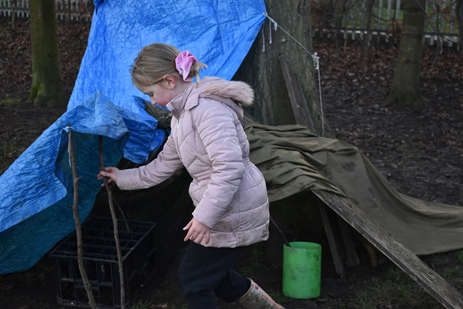 Digital Leaders
Mr Cain will be facilitating 'Digital Leaders' for selected pupils in Year 4 and 5 showing an interest, expertise and passion in Computing.  Leaders will help to support children across the school with their expertise and knowledge, whilst also encouraging online safety.  Leaders will meet on a Monday evening after school till 4:15pm.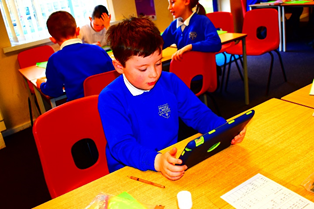 Performing Arts
Mrs Clark and Miss Brooks are establishing a socially distanced choir/performing arts group for pupils within KS2. Club will run on a Thursday evening.
Mad Science
As we are so keen on Science, we are establishing our own Mad Science clubs in KS1.  Mrs Hunt will facilitate a range of science investigations and activities, working first with Y2 this half term and then Year 1 next half term.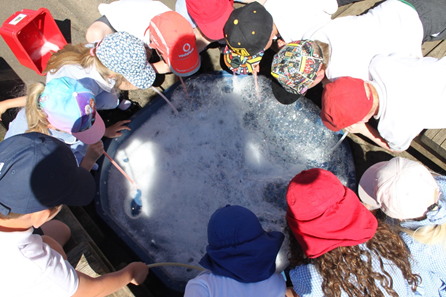 'What's going on?'
At Benedict Biscop we actively encourage our pupils to have a voice and a say in what is happening across school. We are establishing a team of vocal individuals who would be keen to share with our community what is happening in the world and at BB. We are looking for modern day historians, who can document history in the making and share their views, via our newsletters and website, in both written and digital media.
BOOSTER
School will continue to offer additional boaster sessions before and after school for individual pupils as part of our catch-up strategy. Staff will contact parents to offer support where needed.