Anti-Bullying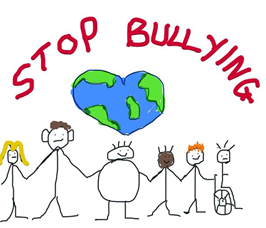 We take firm measures to ensure that all our staff, children and visitors to the Academy can be sure that the school is safe and secure.
"Discrimination in any form is not tolerated." (Ofsted 2012)
The Governors have developed a wide range of procedures for reporting and dealing with bullying in all its forms. The School Council have defined bullying and have developed further steps to enable children to support each other. They have achieved Platinum Charter Mark in recognition of their work. We expect the support of all parents in keeping the school safe and secure. The Academy works closely with the local community police. Cyberbullying, racist and homophobic bullying are tackled through curriculum activities with support for parents. In this way, we aim to ensure our youngsters learn to protect themselves and adopt safe practices.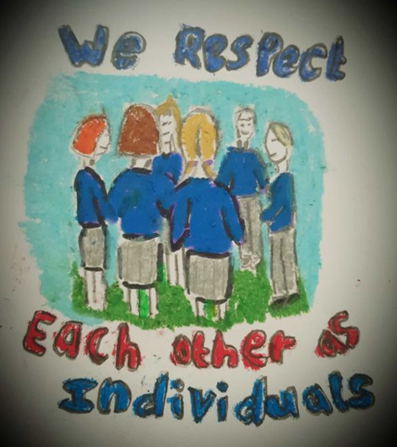 Please click here to view our Anti-bullying policy.
Our Rights Knights have helped to develop a pupil friendly Anti-bullying policy. To read our policy please click here.