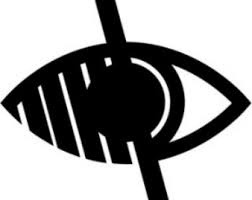 The School Day
The school day for pupils is slightly different for different age groups. Full details are given below.
Nursery
| | | |
| --- | --- | --- |
| Session | Start | Finish |
| Nursery Morning Session | 8:45am | 11:45am |
| Nursery Afternoon Session (30 hours provision) | 12:30pm | 3:30pm |
We offer full day care (Educare) for which parents may pay or we offer free 30 hours for 3 and 4 year olds, if parents are eligible.
Main School
We operate a drop in from 8:45am – 8:55am
Session
Start
Finish
Start of School Day – Registration
8:55am
15:15pm (KS1)
15:30pm (KS2)
Session 1
9:00am
10:15am
Break
10:15am
10:30am
Session 2
10:30am
11:45am (KS1)
12:00pm (KS2)
Lunch
11:30am /11:45am (KS1)
12:00pm (KS2)
12:45pm (KS1)
1:00pm (KS2)
Session 3
12:45pm (KS1)
1:00pm (KS2)
2:15pm
Session 4
2:15pm
3:15pm (KS1)
3:30pm (KS2)
Out of Hours Care
We offer before and after school care from 7.45 am until 6 pm. The facilities are superb and allow children to socialise with children across the Academy enabling parents to work and access full-time education. Children have the opportunity to take part in different activities, which encourages independence and builds confidence.
Please ask at the School Administration Office for further details.