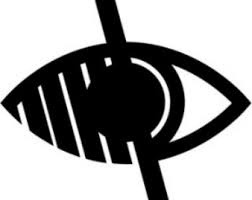 Personal Development & Wellbeing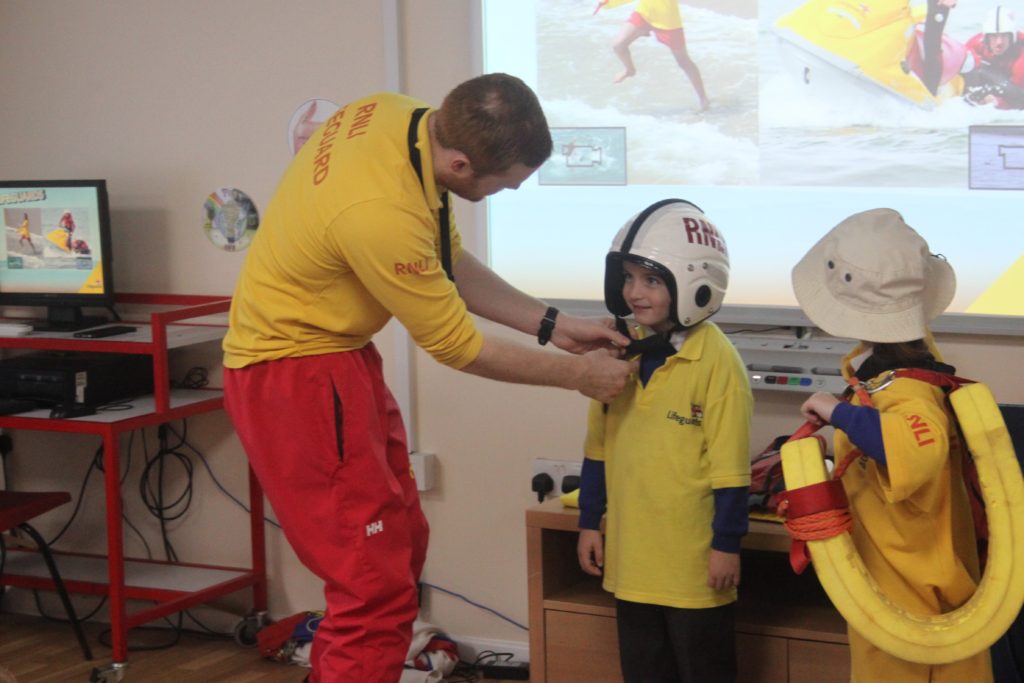 The personal development and well-being of all pupils is paramount. Our personal development curriculum ensures our children can reflect, grow, aspire and develop socially and emotionally.
Please Click HERE to view our Personal Development Curriculum
COVID-19
Mental Health and Wellbeing guidance support during the COVID- 19 Response.
Taking care of your mind as well as your body is really important while staying at home because of Coronavirus (COVID-19).
How a child or young person reacts to the Coronavirus (COVID-19) outbreak may depend on their age, past experiences or understanding of what's happening.
Some children and young people, including those with additional needs and disabilities, may find it difficult to deal with things.
For instance, some may worry about their health, their loved ones or have physical symptoms like stomach ache. Others may behave differently, getting more angry, distant or acting up in other ways.
Some children might react right away and some may show signs of difficulty later on. Other children might be coping fine, and some younger children may be enjoying more time with the family.
If you are a parent or carer, it's important you know how to look after the mental health of those you care for during this time. Here are some suggested websites and mindfulness activities to help.
MINDFULNESS

SUPPORT & SERVICES
NHS Mental Wellbeing while staying at home
click here
Coronavirus Advice for Parents
Are you aware of the useful advice and support for parents/carers on Coronavirus published by NSPCC?
For further information on this and lots of other useful advice from NSPCC please click here
Childline Advice for Children
Have you checked out Childline's webpage on Coronavirus? It provides advice and support to children and young people during the lock down.
For further information please click here
Coronavirus Guide for Children
Do you know how to answer children's questions on Coronavirus? The Children's Commissioner has developed a children's guide on Coronavirus, which aims to answer children's questions about Coronavirus.
For further information please click here
How to Talk to Children About Coronavirus
Do you know how to talk to children about Coronavirus? Children 1st have published information on how to talk to children about Coronavirus and encourage them to open up about their worries.
For further information please click here
Kooth
Have you heard of Kooth? This App is a free, safe, anonymous online counselling and emotional well-being platform, giving online support and advice to young people.
For further information please click here
CAMHS Crisis & Liaison Service
If a child is receiving support from a CAMHS team and is in crisis please contact them directly. click here